One-on-one tutoring starting at $15 per hour
Results-oriented online tutoring
Enjoy the freedom to learn on your own schedule from the comfort of your home. All tutoring sessions are real-time, one-on-one and individualized to a student's needs. One tutor is assigned for each subject and you can change or add tutors at any time.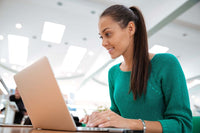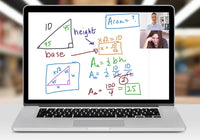 We've built an amazing interactive two-way whiteboard
The platform works on all desktops, laptops, tablets, and mobile phones. It allows for a wonderful face-to-face interactive tutoring experience. Both student and tutor can write on the screen. You can also take photos from textbooks and work on problems on the screen.
We Tutor All Ages & Grades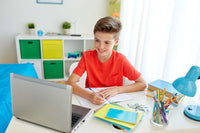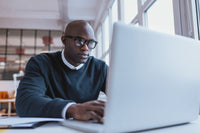 Test Prep*
ACT, SAT, PSAT, SSAT, NY Regents, HSPT, TEAS, TOEFL, HSE/TASC, GED, ASVAB, HiSET, Praxis, AFOQT
Mathematics*
Elementary Math, Pre-Algebra, Algebra, Algebra I, Algebra II, Calculus I, Calculus II, Calculus III, Geometry, Differential Equations, Finite Mathematics, Pre-Calculus, Statistics, Trigonometry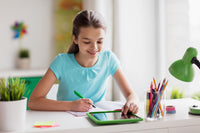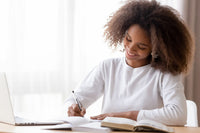 Science*
Chemistry, Biochemistry, Organic Chemistry, Physics, Elementary Science, Earth Science, Microbiology, Anatomy & Physiology, Biology
All AP Classes*
AP Biology, AP Calculus AB, AP Calculus BC, AP Chemistry, AP Comparative Government & Politics, AP Computer Science, AP Environmental Science, AP European History, AP Macroeconomics, AP Microeconomics, AP Physics, AP Psychology, AP Statistics, AP U.S. Government & Politics, AP U.S. History, AP World History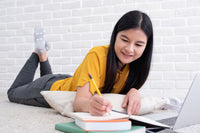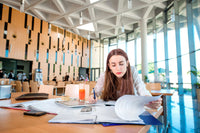 English*
Essay Writing, Literature, Proofreading, Grammar, Editing, College Applications and Essays
Social Studies*
U.S. History, World History, Middle School, Social Studies, High School, Social Studies, World Civilization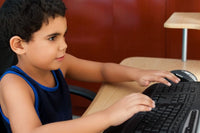 We've carefully selected the best tutors from across the USA
Only top candidates are selected to be a tutor. We carefully handpick and interview each applicant for their accomplishments, communication skills and subject expertise.